The Aberdeenshire Larder - New Edition
A new edition of the Aberdeenshire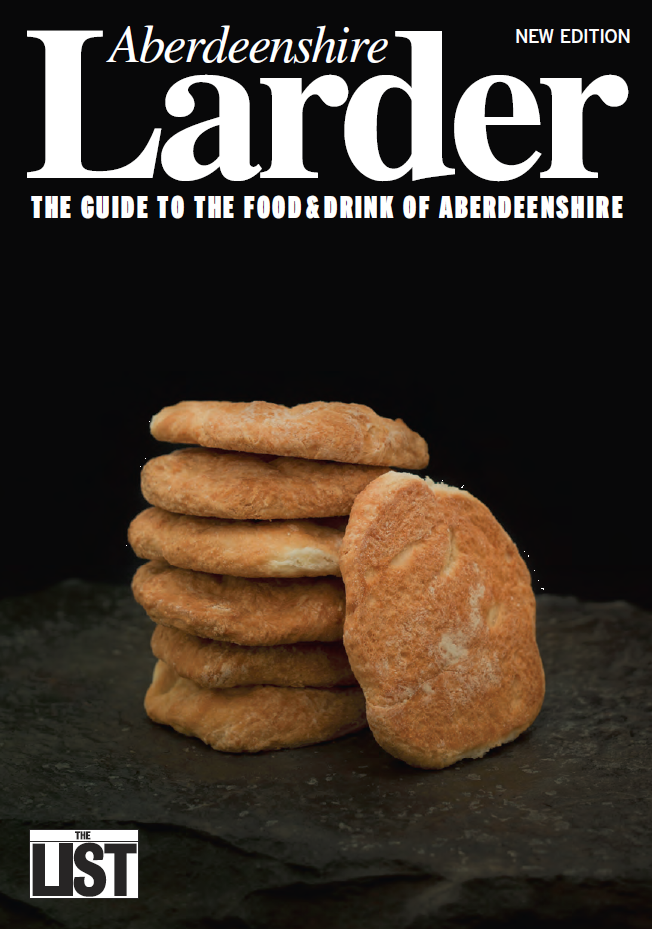 Larder which pinpoints where to find some of the best food and drink in Aberdeenshire has beenlaunched.
Aberdeenshire Larder is part of The List series of food and drink publications, featuring places to eat and where the buy the best produce from the region.
The new edition, covers businesses in Aberdeenshire and has been made possible with support from Aberdeenshire Council and the European Regional Development Fund, through the Lowlands and Uplands Scotland Programme 2007-13.
Aberdeenshire Larder provides a comprehensive guide to the food and drink of the region, from food events and restaurants to farmers' markets and farm shops.
The area, sometimes known as the Food Basket of Scotland, is renowned for the quality and diversity of its local produce.
Elizabeth Mathie, Industry Support Executive (Food & Drink) said: "This guide tells the story of the food grown, reared, landed and produced in the area and, just as importantly, where to find it, from farm shops to restaurants. It will help people find, appreciate and enjoy great local food."
From Wednesday 5th June 2015 copies of the Aberdeenshire Larder will be available at the following local restaurants, retailers and farm shops:
Castleton Farm Shop (near Fordoun)
Downies of Whitehills (Whitehills)
Dean's of Huntly Visitor Centre (Huntly)
Formartine's Visitor Centre (Tarves)
To correct or update information contained in the Aberdeenshire Larder, or provide comments of feedback, please contact eat@list.co.uk, or write to the Editor, Aberdeenshire Larder, The List, 14 High Street, Edinburgh, EH1 1TE.
To receive a copy of the Aberdeenshire Larder, please email grampianfoodforum@aberdeenshire.gov.uk with your name, address and postcode.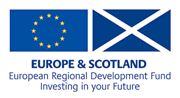 ---
Share this information