Scotland Loves Local – Aberdeenshire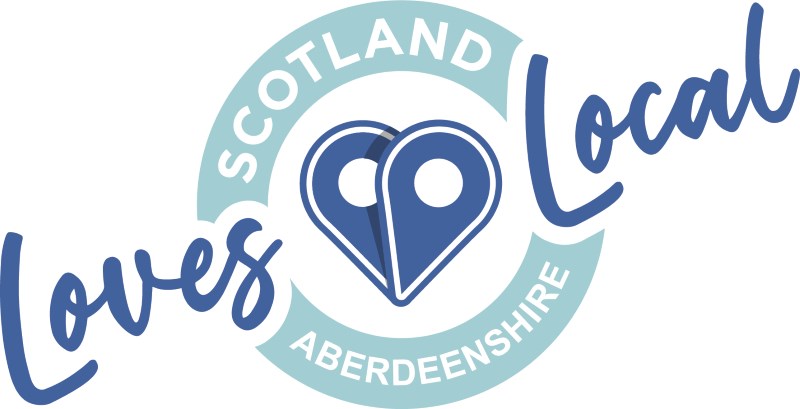 The Scotland Loves Local campaign is a national initiative designed to encourage all those who live in Scotland to think local first and support their high streets safely and in line with public health guidelines.
We aim to build on the existing, successful national campaign. Aberdeenshire businesses are encouraged to download the Scotland Loves Local - Aberdeenshire logo. It is available in various formats within a zip file. Please use it in any way you feel suitable to promote your business, remind and actively encourage people to shop local in Aberdeenshire.
It is envisaged that as local business owners, you will welcome and utilise the free initiative to encourage footfall and increase local spend in our Aberdeenshire economy.
---
About the national campaign
Read more about the national campaign on the Scotland's Town Centre Recovery Campaign website.
---
How to get involved
View ideas on how to get involved to reach as many people as possible about the importance of thinking local first.