Aberdeenshire Council Archaeology Service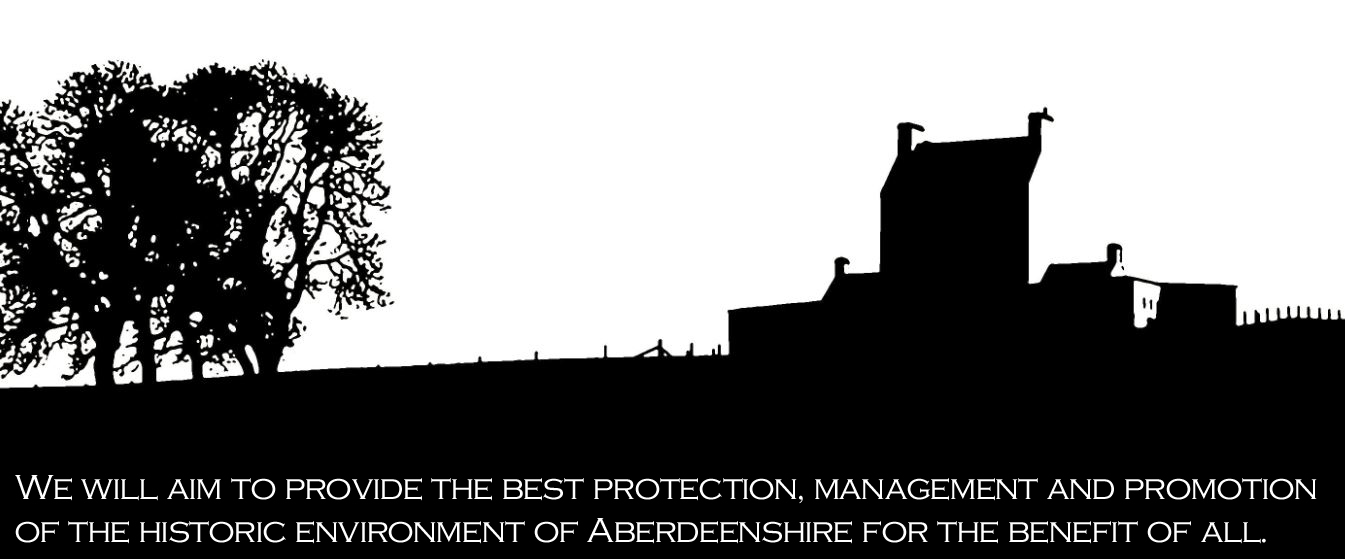 Aberdeenshire Council Archaeology Service (ACAS) not only provide a service for Aberdeenshire Council, but also for The Moray Council, Angus Council and Aberdeen City Council areas.
ACAS has the role of locating, evaluating, safeguarding, and interpreting all archaeological sites within these four Council areas. This information is held in the Historic Environment Record (formerly known as the Sites and Monuments Record), which is publicly accessible online.
We also assess all planning applications submitted to Aberdeenshire, Moray, Angus and Aberdeen City Councils and advise when archaeological mitigation is required, as well as providing information, advice and guidance on SRDP, forestry schemes and utilities work.
Find out more about what the Archaeology Service does, how it does it, and how it delivers and contributes towards Scottish Government and Aberdeenshire Council strategic priorities in our current Archaeology Service strategy.
Contact us:
Archaeology Service
Woodhill House
Westburn Road
Aberdeen
AB16 5GB
Telephone: 01467 534333
Email: archaeology@aberdeenshire.gov.uk
View the Archaeology service privacy notice (pdf 81.0KB) and the Archaeology Service strategy.
Visit us online for more information about the Archaeology of the North East of Scotland, including sites to visit.
---
Share this information