ARC Recording Studio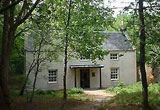 Situated in the peaceful woodlands of Aden Country Park in north Aberdeenshire (Mintlaw), ARC Recording Studio offers a broad range of services including multi-track digital recording, 5.1 Surround recording and playback, and CD, DVD, mp3 and Real Audio mastering. A combination of the analogue EQ warmth of Soundcraft hardware, the editing and mastering accuracy of Pro Tools Digital, and years of staff experience, provides a professional standard of service for the most discerning clients.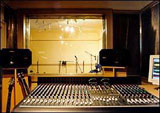 The studio is used as an integral part of developmental projects delivered by the Aberdeenshire Council such as Creative Scotland's Youth Music Initiative (YMI) which aims to get more young people to engage and be involved in music making.
ARC has also been at the centre of many projects for Aberdeenshire's young contemporary musicians, schools and adult learning programmes. The studio has provided workshops in digital audio production, along with various tuition in creating, performing and recording original works.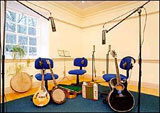 In conjunction with Aberdeenshire Council's Media Unit, ARC has provided workshops for film score creation and production along with giving advice and assistance towards compilation CD design, helping musicians gain experience to production, promotion and marketing.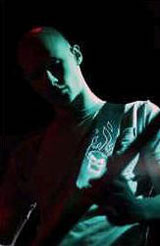 The studio is available for hire and is suitable for a wide variety of music genres in addition to the spoken word.
For further information about the Technical Specifications, Projects and Workshops along with a tour of the studio please visit the ARC Recording Studio website.
For bookings of the Recording Studio please contact
Patricia Ellis or Sandra Oates
Telephone: 01467 536544
Email patricia.ellis@aberdeenshire.gov.uk or sandra.oates@aberdeenshire.gov.uk
---
Share this information